VPS issues
Some services are down due to a mix of incompetence and Hebergnity being a bad VPS provider.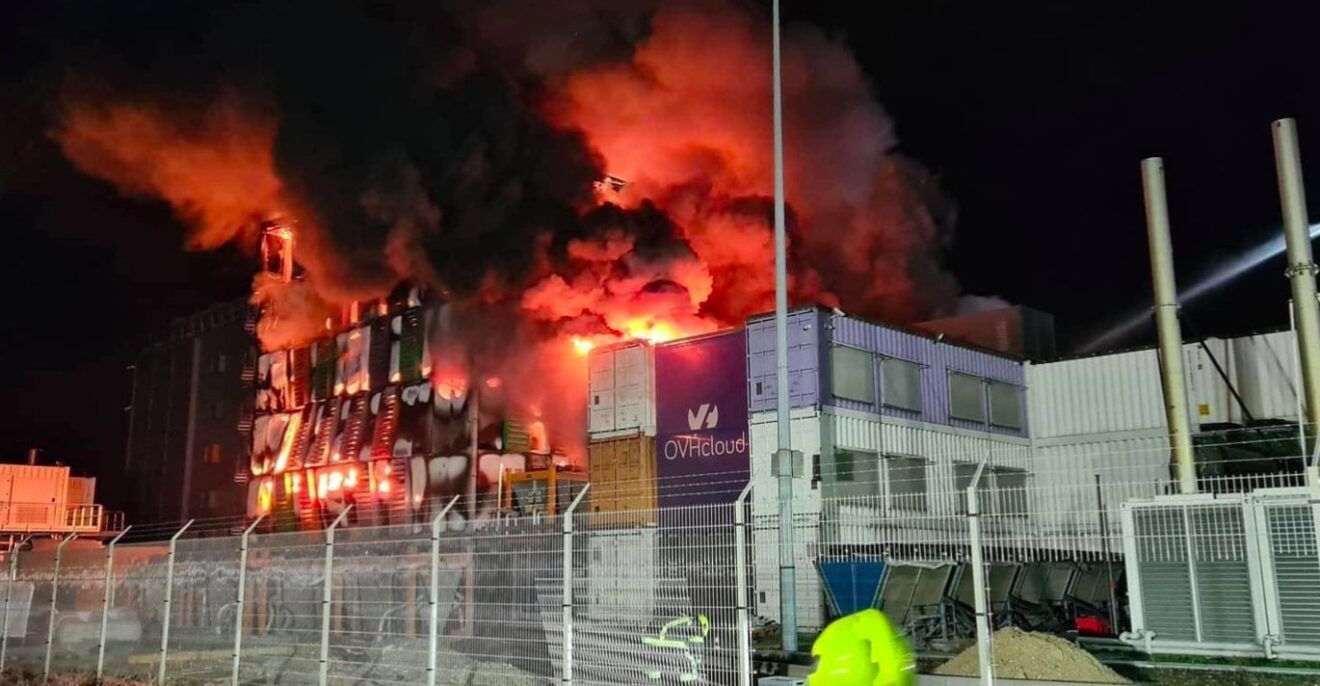 Sigh...
So, here's what's going on: Hebergnity (our main VPS provider) had downtime today, which is understandable. What's not understandable is the fact that EVERYTHING broke on the VPS. Suddenly, Redis (our caching server) got deleted and now Nitter won't work. We are also running out of storage. Couple that with the fact that:
Some of us can't even access the VPS!
OpenSSL_rand and Midou36O are currently unable to get an SSH connection to the VPS. This means that they are unable to fix it, and I (Odyssey346) am not sure what to do.
So here's what we (might) do
We obtained 0.25 XMR recently, most likely to help us upgrade the storage on the VPS. Well, we will probably get a new VPS from BuyVM because they have nice prices, good storage, less downtime than Hebergnity and they allow us to pay using Monero. Oh, and did I mention the fact that they're independant? They also give us 1000Mbps unmetered bandwidth, meaning Invidious, Nitter etc will be smoother than ever.
Affected services
Nitter
Libreddit
Invidious (backup)
Quetre
Probably another one I forgot.
Thanks for reading.
-Odyssey346